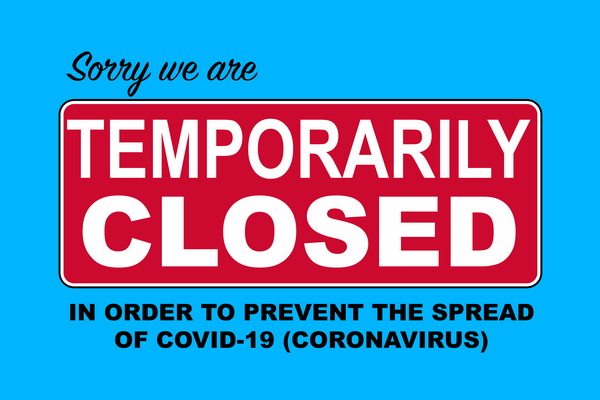 Effective immediately
Due to the

coronavirus pandemic

the Australian Government declared that all Nail and Beauty salons cease trading as of midnight tomorrow night. So unfortunately, I will not be doing any further Nail or Beauty Services until further notice.
Social Distancing
As a Nail Technician & Beauty Therapist I cannot keep the 1.5 meter distance rule when doing nail and beauty services, I need to get up close and personal with you in order to do my job.
Clients that have already pre-booked and paid for special occasions and events like formal/engagement/weddings, please be patient and I will contact you over the next few days to discuss options.
If you are looking to maintain our nails at home, I am currently taking orders for DIY Nail Care Maintenance, DIY Shellac Removal & DIY Acrylic Removal packs that will be available for purchase from the 7th of April.
If you are interested in purchasing a pack please text me on 0419 806 803. I will send all my nail clients a text message about the packs next week.
I want to take this opportunity to thank all my beautiful clients for their support and understanding during this concerning time.
I look forward to seeing you all, happy and healthy on the other side of this Government ban.
Stay Well !!
Stay Safe !!
Stay Home !!!!!