COVID-19
New Client Questionnaire
In order to obtain an appointment with me for your Nail and Beauty Treatments ALL new clients will be required to complete ALL questions of my COVID-19 New Client Questionnaire.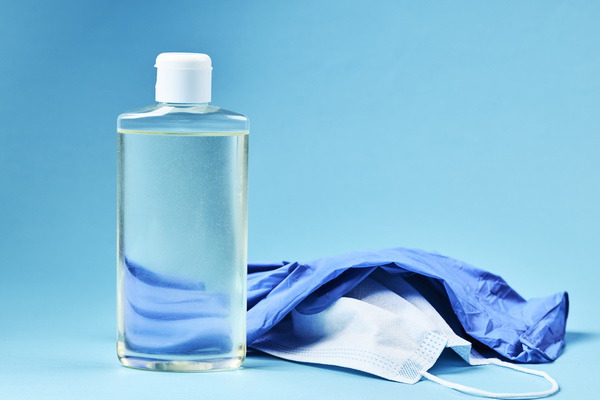 Until the South Australian Government declares South Australia COVID-19 FREE and ALL restrictions are lifted, I now require ALL clients to complete and return this form.
COMPLETE THE FORM
So that your booking can be made it is a requirement that ALL clients to complete and return the form below 48 hours PRIOR to your appointment.
CANCELLED SERVICES
Until further notice I will not be offering Chakra Balancing, Crystal Healings, Facials, Makeup Application or Massages. I will re-assess this decision at the end of each month which will largely depend on the status of COVID-19. 
MOBILE SERVICES
Mobile Services will be booked in on a case by case basis.  I will not be accepting any new mobile clients at this point in time.
Clients who currently reside in  Aged Care Facilities or who are currently staying in hospital will need to wait until the COVID-19 restrictions are FULLY lifted until I recommence these services.
Looking forward to meeting you soon.
Please complete ALL questions on the form and then click the submit button. You will receive a copy of this completed form via email.