Thanks for contacting us…we are here to help you with all your nail and beauty requirements.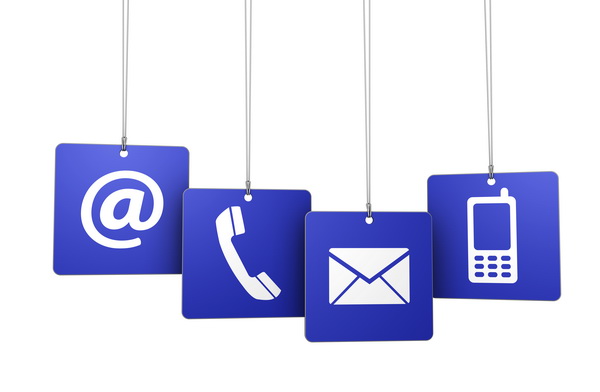 Please feel free to contact us if you have questions regarding our services, or if you need beauty or skincare advice.
We normally respond to emails within 24 hours, but please allow additional response time in the event of a public holiday or weekend. 
We are closed Sundays, Mondays and Public Holidays, so if you are contacting us outside of normal business hours, you will receive a reply to your enquiry during the next business day. 
We respect your privacy, we do not pass any of your details onto third parties.