We offer a variety of Nail Services so you will always look and feel your best. We understand that keeping your hands and nails looking manicured is extremely important to your overall appearance as well as your self esteem.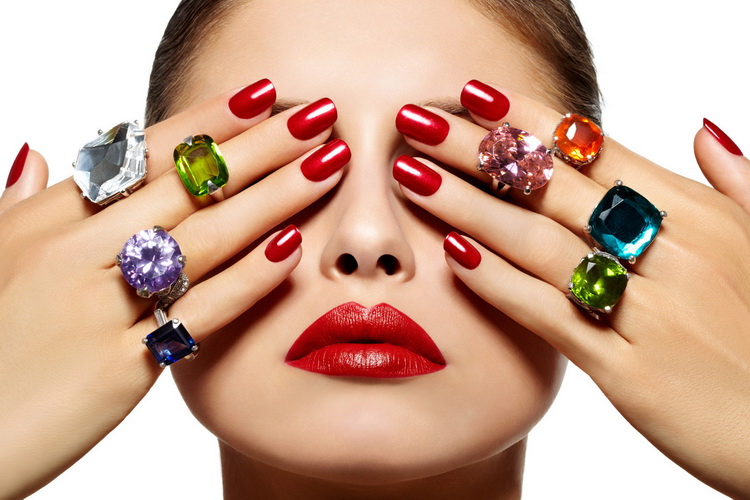 Whether you need a Full Set of Acrylic Nails, a Manicure with a gorgeous nail shade, an Acrylic French Glitter Refill or a Shellac Pedicure we think that having your nails professionally manicured is an important opportunity for you to take some time out from your busy schedule to relax, unwind and have a chat.
There is nothing quite so pretty as a woman with perfectly manicured hands and feet. We understanding keeping them looking lovely takes alot of time and energy, not to mention keeping up with the latest nail trends is a full time job. 
Whether you are looking for a nail colour to match an outfit or a chic shade for everyday wear, we have every colour and texture in a high gloss or matte finish, that you could possibly imagine, from the 

brands you have come to love and trust – CND

,

OPI

,

Zoya, Gelish, China Glaze to name a few…. trust us yo

ur nails will always be on trend.
For bookings call or text us on 

0419 806 803

.