Reiki Treatments are an ancient healing art, which channels Universal Energy through the hands of a Practitioner into the body of a receiver, which is administered through the laying on of hands over clothing.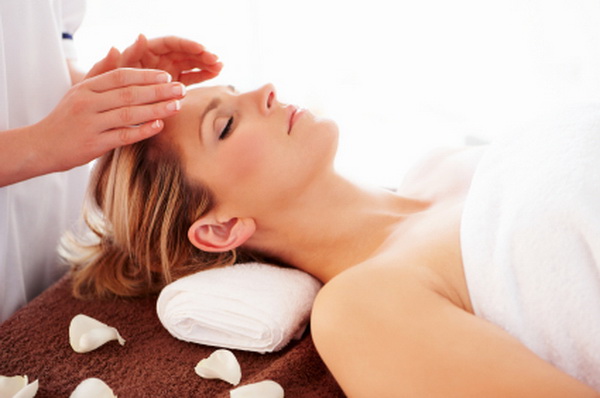 What is Reiki?
Reiki is an extremely pleasant, holistic method of healing.
Originating in Tibet and was rediscovered in Japan in the nineteenth century by a Christian Monk named Dr Mikao Usui.
Reiki brings the Mind and Body into an even balance and works on all levels – Mental, Physical, Spiritual, Emotional and at Soul Level. 
Is Reiki Safe?
Reiki i
s a safe, non-threatening natural healing energy, which supports medical treatments such as 
Acupressure

Acupuncture

Breath Therapy

Chiropractic Treatments

Lymph Drainage

Massage

Reflexology, just to name a few
How can Reiki Treatments benefit?
Reiki is known to help
Balance energies in the body

Build life force energy

Cleanse body of energetic toxins

Clears blocked energies in the body

Enhance personal awareness

Help meditative states

Help increase intuition

Promotes a state of total relaxation

Promote creativity

Reduces stress

Releases suppressed emotions

Strengthens the Immune System

Supports the body's natural ability to heal

Vitalise the body, mind and soul
What our Clients are saying…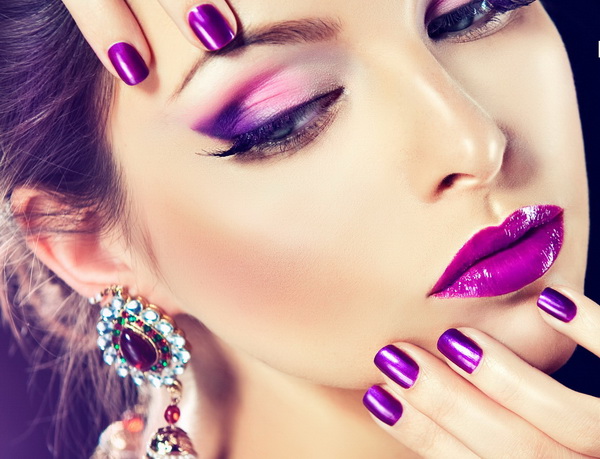 "A week long headache was fixed after 5 minutes of Reiki. The feeling for ages afterwards was great!! Sue is very intuitive and empathetic and it is a highly recommended experience to receive Reiki from her."
Tamara B Reynella, South Australia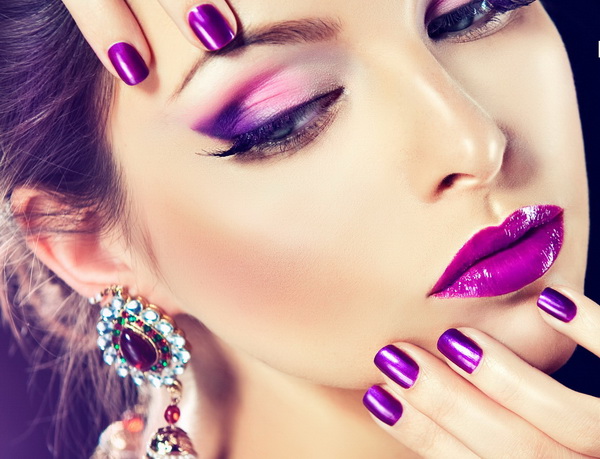 "I had severe abdominal pain, which put me in hospital for two weeks. After exhaustive tests there was nothing to be done but go home on 6-8 Digesic tablets a day. The tablets were just taking the edge off the pain nothing more. A friend told me of Sue and in desperation I went to see her. She is a gentle and caring lady but I was very sceptical. After the first visit the pain was down by 60% and after the second visit (by which time I was more relaxed) she was able to take 99% of the pain away. From 6-8 Digesics a day to maybe 2 Panadol a week, Sue truly has been given a gift from God".
Janet T of Happy Valley, South Australia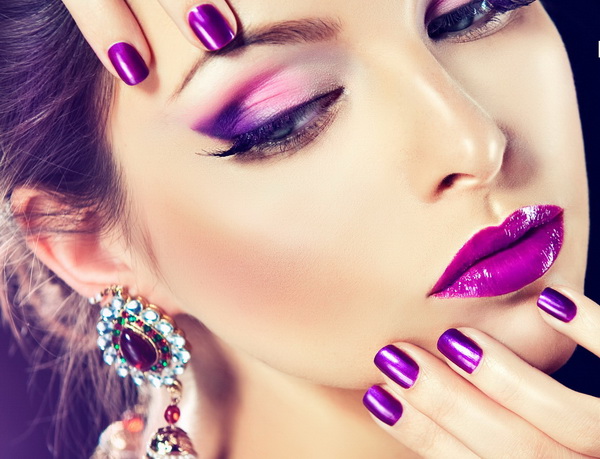 "Due to my wife knowing Sue and knowing of my medical condition through their discussions, they thought it would be a good idea for me to try this alternative treatment. Before the treatment I was feeling lethargic, stomach cramps and had depression. Being very sceptical and not believing in this sort of stuff, I gave it a go. I didn't know Sue very well but she put me at ease instantly. I had one Reiki session with her, and to my surprise I felt better for about two weeks. No cramps, I slept better and felt more relaxed than I had in ages. I would have another session and I would recommend anybody with an illness to give Sue a try".
Michael H of Morphett Vale, South Australia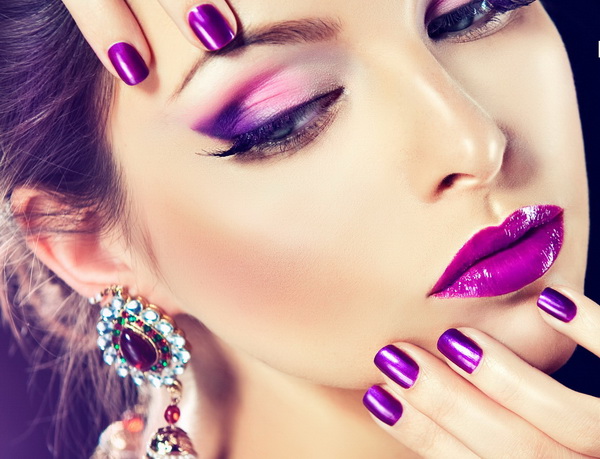 "I was curious about Reiki and so I asked her if she could explain it to me. Sue spent some time explaining what Reiki is and what it can do and how it helps. I was skeptical, but then I always am with things I know nothing about. Sue suggested we give it a try, but to keep an open mind as it works much better than if your mind is closed. I kept my eyes shut so I couldn't see what was going on. I wanted to see if it really was going to work. Using a crystal pendulum and her hands, Sue worked her way over my body but never actually touching my body. All of a sudden, I felt an instant heat at my right knee. I opened my eyes and saw Sue with her hands hovering about 15cm above my knee. She said I had a problem with this knee, which was amazing, as I hadn't told her about it. I only had one session but then I haven't had a problem with the knee since".
Tania K, Glenelg, South Australia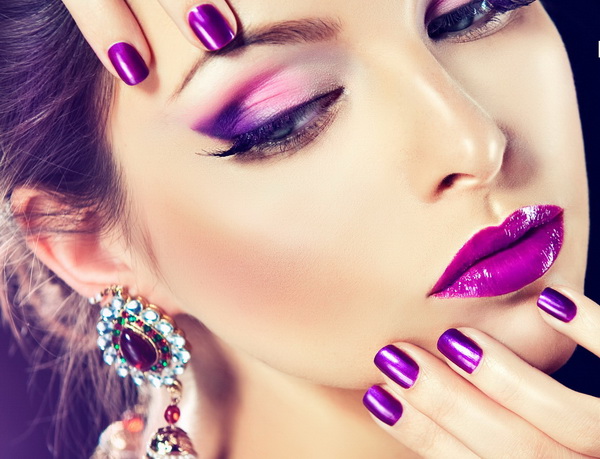 "I was having some really sore pains in my left knee. I asked Sue if she knew of anything that could help me with the pain. Sue suggested that I have a Reiki session. I just laughed. Over the next week the pain was unbearable. I rang and booked a session. I thought something had to work. While I was lying on the bed with crystals placed on and around my body, thinking "yeah right as if this is going to work". I lay there, Sue working her magic, I had all these mixed feelings and I could feel her hand above my left leg and then she stopped at my knee. She seemed to think there was a blockage. Sue, still working her magic continued with the Reiki and when she had finished I could bend my knee to 90º. The pain had gone by at least 80%. I also felt very relaxed and refreshed after my Reiki session and would definitely have another one. I would recommend a Reiki session for anyone either with pain, an illness or just to cleanse your system".
Lyndall H of Morphett Vale, South Australia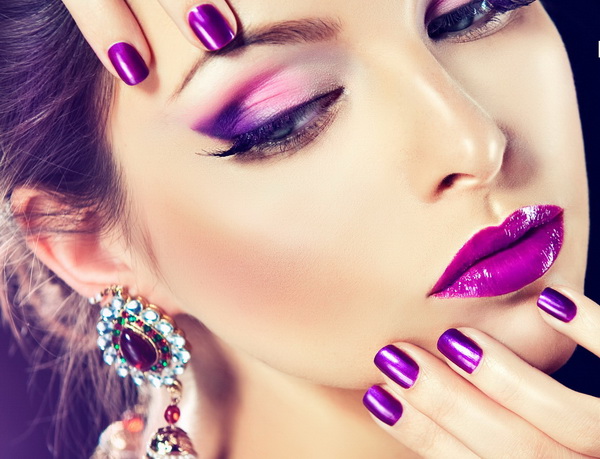 "Since having a monthly massage (neck, back and shoulders), my body doesn't ache like it used to and my shoulders and neck aren't as "tight", as I work with a computer 5 days a week this is a good maintenance for my body. I find the peaceful and calming atmosphere makes my massage very relaxing and beneficial! When I have a deep massage (for muscle tightness and pain) my range of movement improves as well as my flexibility and my pain is reduced. My experiences with Reiki and Reflexology further helps to "balance" my body. I find the combination of these and massage to be very helpful to my well-being and state of health. It is some "me-time" that I now can't do without!"
Sharon K Morphett Vale, South Australia