Party Lashes are the answer if your lashes need a little glamafying for your next special occasion.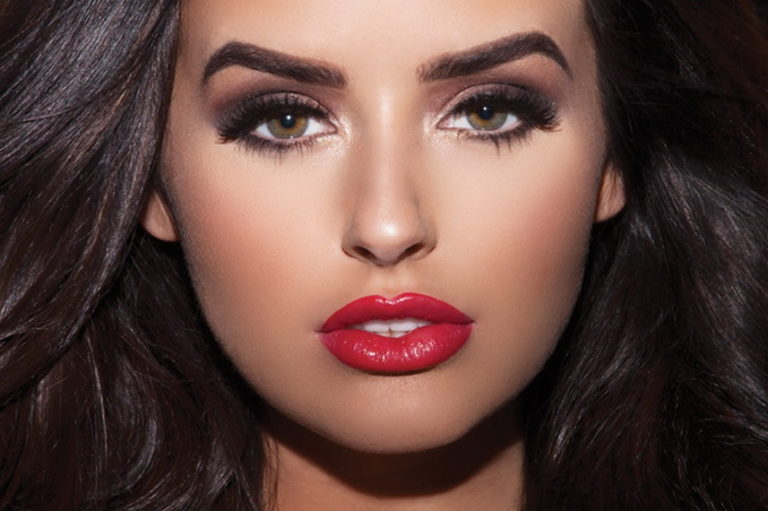 In under an hour you could be wearing longer luscious lashes.
The perfect make-up accessory is just a phone call (or text) away  0419 806 803
What are Party Lashes?
They are a false lashes that are made from 100% sterilized human hair. They are permanently curled, waterproof and weightless lashes that are really comfortable to wear.
How long do they last?
If care is taken they can be worn for up to 14 days.
If correctly removed and stored correctly you can re-use them up to 3 times before discarding.
Who are they best suited for?
They are suitable for ladies who would like longer lashes for a special occasion.
Who are they not suitable for?
Party Lashes are not suitable for people 
Who have a latex allergy 
Who suffer from eye irritations
Who suffer from watery eyes
Lash Application 45 mins

from $45.00

Lash Removal 15 mins

$10.00

Eyelash Tint 20 mins

$20.00

(Optional) For a more natural look we recommend tinting your own lashes so they will blend in with the Party Lashes