Massage is a touch therapy that is relaxing and healing, both emotionally and physically as well as helping to relieve a range of disorders.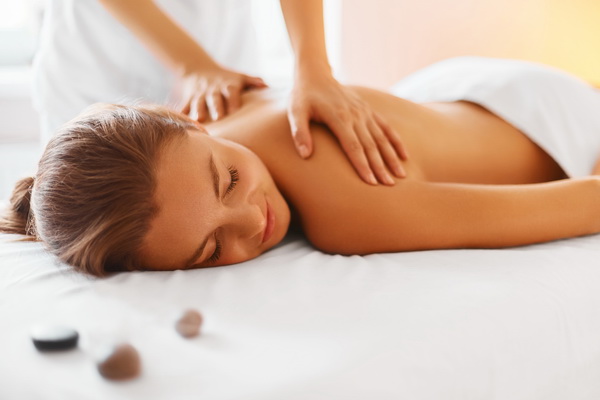 If you've never had a massage, you don't know what you are missing. A massage treatment can relieve tension in the body, calm the mind and nourish your soul.
If you need a massage… call or text us for an appointment today! 0419 806 803
Body Balance Massage 60 mins

$85.00

Working on the back of the body this healing massage works on the emotional, physical and energetic levels balancing and clearing the energy centres, as well as releasing chronic tensions in your body. It combines relaxation massage together with ancient healing techniques from Reiki and Seichim. For more information Click Here

Relaxation Full Body 60 mins

$75.00

An Aromatherapy Massage using essential oils is a truly tranquil, therapeutic treatment for both mind and body working mainly on the Nervous System. This massage will alleviate tension, soothe away stress, unknot tense and aching muscles whilst energising and invigorating the entire body. An effective aid to relaxation, calms emotional states, calms the mind and helps induce a rested deep sleep.

Back of Body Massage 50 mins

$55.00

(Back, Butt, Legs & Feet) Since our legs carry our full body weight, our bones and muscles in our legs are the strongest we have. Our legs work hard in standing and walking, and they benefit enormously from massage. This massage relaxes all leg muscles which if tense can adversely affect our posture. Tiredness and heaviness in the legs are alleviated. Poor circulation and a sluggish Lymphatic System can be considerably improved with a back of body massage.

Back, Neck & Shoulder Massage 30 mins

$35.00

Our back is an area of great strength and mobility, and is the main supportive structure of our body. A back massage with emphasis on the lower back, neck and shoulders greatly alleviates effects of stress throughout the whole body, enhancing physical and psychological well-being.

Neck & Shoulder Massage 25 mins

$25.00

Day-to-day stresses and anxieties often manifest themselves as tension in the neck and shoulder muscles. The neck area is an area of the body prone to holding tension. Tight neck muscles are one of the main causes of tension headaches. This massage targets and releases any tension stored in the neck and shoulder area.

Foot Massage 20 mins

$20.00

Our feet are the most used and neglected part of our body. A foot massage can alleviate anxiety, stress, insomnia as well as increase circulation. Highly recommended for sore, tired feet.

Please note ALL Massages are Non Sexual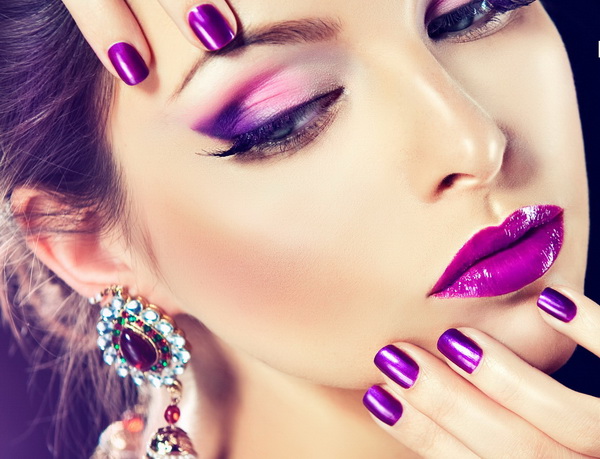 "I was told by my dietician that I needed to find an alternative to release my stress. He suggested massage. So I made an appointment with Sue, who I already knew from my beauty treatments. I have had massages before but I don't think I really understood their true therapeutic nature. That is until Sue. She asked lots of questions and seemed to really care about ALL OF ME. I had my first massage. The difference in my body and soul was incredible. Now a few months later, I can say that the time spent with Sue has saved my life, SHE IS THE WHOLE PACKAGE. I'm not allowed to put in this testimonial about my grunting and groaning in satisfaction… but it happens…………….is it just wonderful!!!!!!!"
Robyn H Woodcroft, South Australia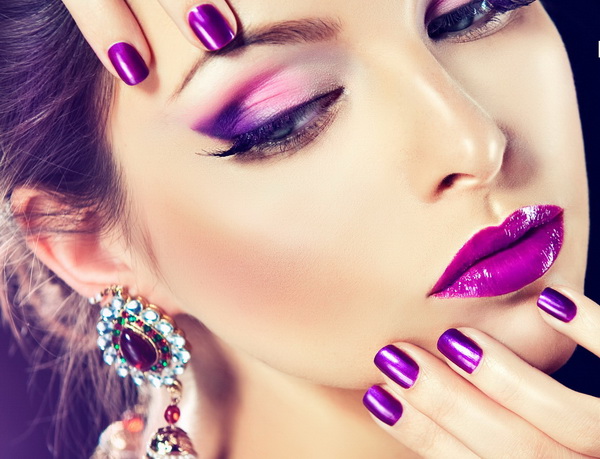 "I started having massages with Sue in 2004. I have had back pain for quite a few years and I have found having regular massages to be very helpful. The pain before the massage could be quite painful on some occasions but after the massage my back was painless and I felt quite relaxed. I am a very tense person and find it hard to relax but during the massage I feel the tension becoming less."
Val W Christies Beach, South Australia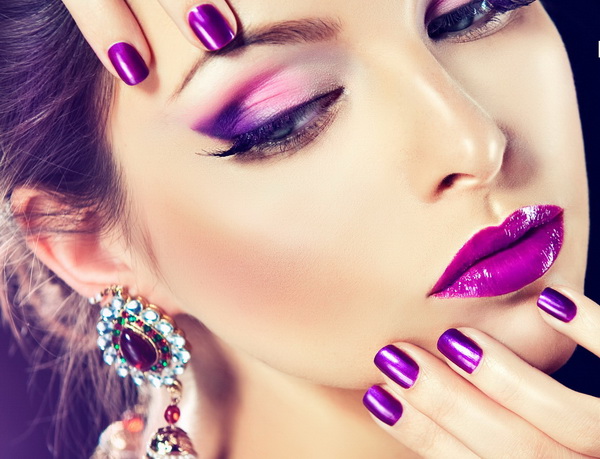 "Had a lovely relaxing massage by Sue, came away feeling very relaxed. Sue is friendly and professional."
Debbie F Happy Valley, South Australia via Facebook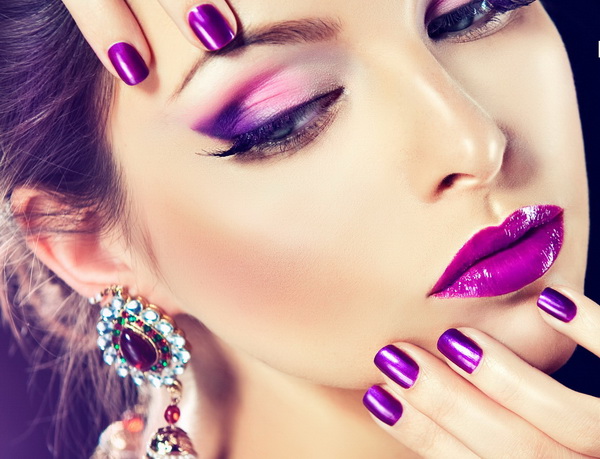 "Since having a monthly massage (neck, back and shoulders), my body doesn't ache like it used to and my shoulders and neck aren't as "tight", as I work with a computer 5 days a week this is a good maintenance for my body. I find the peaceful and calming atmosphere makes my massage very relaxing and beneficial! When I have a deep massage (for muscle tightness and pain) my range of movement improves as well as my flexibility and my pain is reduced. My experiences with Reiki and Reflexology further helps to "balance" my body. I find the combination of these and massage to be very helpful to my well-being and state of health. It is some "me-time" that I now can't do without!"
Sharon K Morphett Vale, South Australia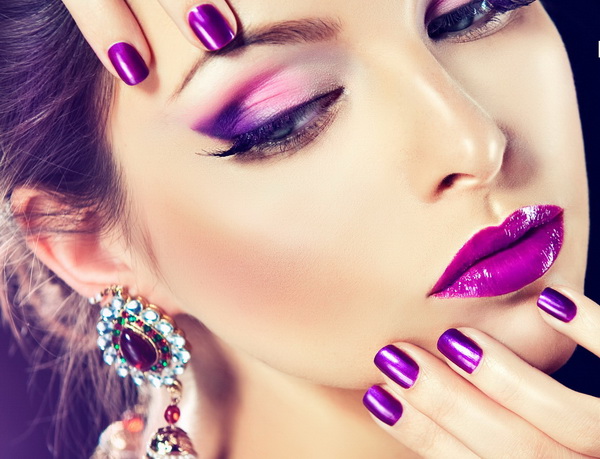 "I have been receiving massage therapy from Sue for approximately 3 years. It is conducted in a peaceful & calming environment that allows you to unwind & relax without any embarrassment. I believe the benefits I have received from my massage treatments includes relieving of the aches & pains that build up with day to day living & an increase in my general mobility after massage. I have no hesitation in recommending Sue as a massage therapist".
Steve K Morphett Vale, South Australia
Massage is a great way to give the body a "pit-stop", where it can attend to its inner workings
Please not all Massages are NON-SEXUAL