If you can't come to us…don't worry we will visit you. We offer a Mobile Beauty Service providing nail and beauty services to people who aren't able to get to us.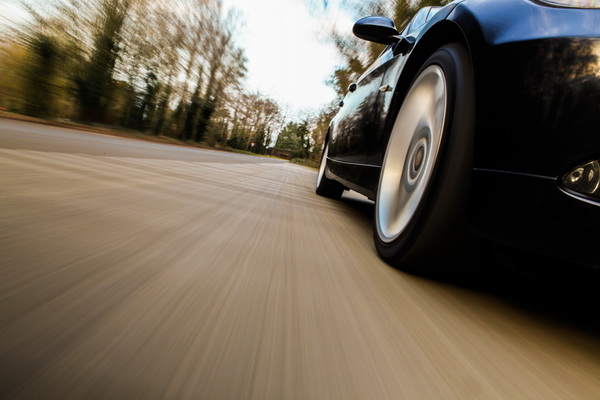 We can create a salon-like experience so you or a loved one can enjoy our quality services in the comfort of your home or office. All we need is a space to work and somewhere to plug in. 
No mess no fuss!
To make a booking with please complete the form below or telephone for a chat on 0419 806 803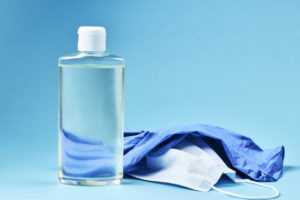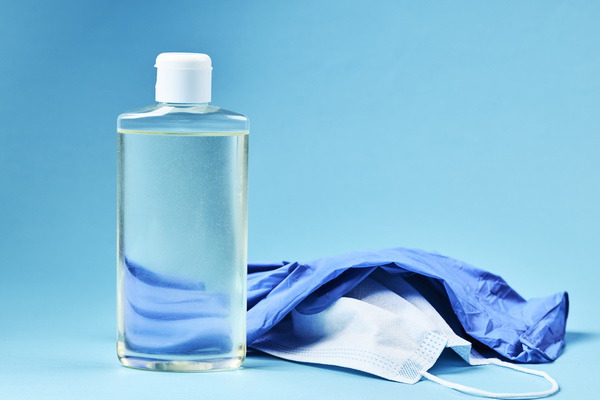 Due to the current Covid Pandemic we are offering Mobile Services to selected areas. 
We sincerely apologise for any inconvenience this decision may cause.
Additional travel costs will apply 
We provide all of the necessary supplies and equipment needed to perform our signature services while using minimal floor space with no mess and no fuss!

  
If you would like to request a mobile visit for yourself or a loved one, please complete the form below.
We normally respond to emails within 24 hours, but please allow additional response time in the event of a Public Holiday or weekend.
We are closed Sundays, Mondays and Public Holidays, so if you are contacting us outside of normal business hours, you will receive a reply to your enquiry during the next business day.
We respect your privacy, we do not pass any of your details onto third parties.