Our Skin Type Index discusses the different skin care needs that each skin type requires. Do you know your skin type?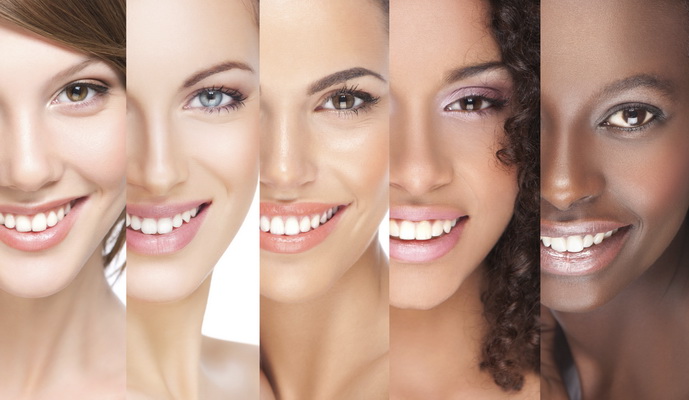 Every skin type requires a different care routine. So don't waste money on products that aren't fixing your skin issues. Make sure that you're using products that suit your skin type. 
First complete our skin care quiz then learn how to care for your skin type from our skin care index.