Tinting - Eyelash & Eyebrow
Eyelash and Eyebrow Tinting will transform your everyday look in under 30 minutes.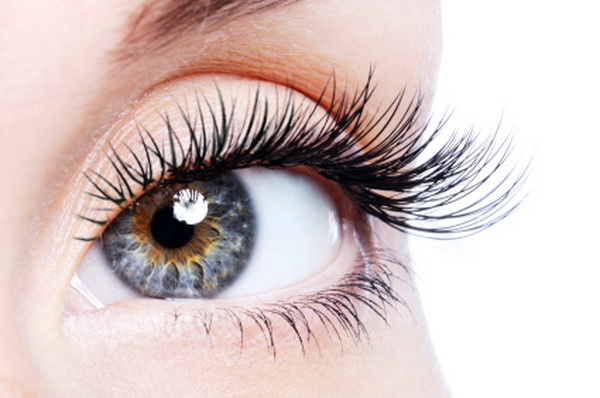 Tinting is the answer for anyone who has eyelashes or brows that are fading, sparse or losing their shape.
If you desire longer lashes or fuller brows, 

call or text us today to book your appointment  0419 806 803 
What is Eyelash/Eyebrow Tinting?
Tinting involves carefully dying the lashes and brows with safe, natural tints, to give them a natural, darker, fuller appearance.
What does a typical tinting session involve?
The tinting process involves mixing up the tint colours and careful application of safe natural dyes to your lashes, and brows.
Depending on whether you are tinting your eyelashes, eyebrows or both, the entire process takes between 15 – 30 minutes, during which time you get the opportunity to lay down and relax.
Once the tint has processed the colour is carefully removed, leaving you with instant results, lasting up to 6 weeks.
Who is Tinting best suited for?
Tinting is suitable for anyone and everyone.  
Tinting is ideal for contact lens wearers or women who wear glasses, sporty types, swimmers, women who love the outdoors, and women who loathe the whole make-up application process.
What colours are available?
There are many different eyelash and eyebrow tint colours available (including Blonde, Blue, Brown, Purple, Black, Blue-Black and Grey) or we can colour match to compliment your skin and hair colouring perfectly.
If you change your hair colour like you change your mind, we recommend having your tinting session done after you have seen your hairdresser. With a refreshed colour, it is much easier to colour match.
How long will the tint last?
One tinting session will provide up to 6 weeks of gorgeous lashes and brows, that are waterproof, smudge proof and clump free.
Why not kiss those Panda eyes goodbye for good!
Eyelash Tint 20 mins

$25.00

Ditch the mascara and have your lashes coloured which will give you up to 6 weeks of colour.

Eyebrow Tint 15 mins

$20.00

Ditch the brow pencil and have your brows coloured which will give you up to 6 weeks of colour.

Lash & Brow Tint/ Eyebrow Wax 30 mins

$60.00

Transform your face by adding some colour to your lashes and brows. Includes an eyebrow wax and shape.