We offer a safe and comfortable ear piercing (lobe only) service, for individuals 5 years and over, plus advice on how to care for them at home.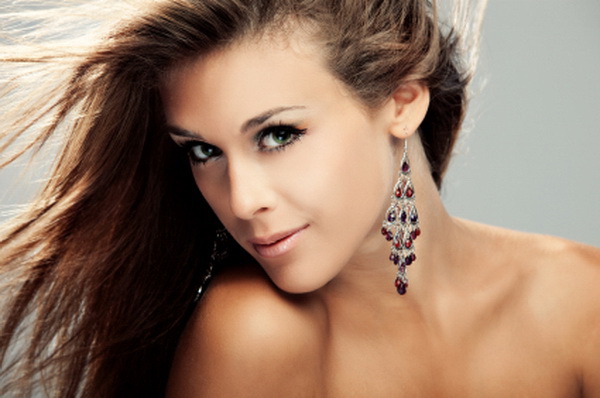 We offer advice on how to best care for your ear piercings at home

, to ensure your piercings are free of any complications.  
For bookings, call or text us today 0419 806 803
Hypo-Allergenic Earrings
We stock a range of Caflon Hypo-Allergenic Earrings including plain studs and popular birthstones in either gold plate or titanium (a lustrously strong metal).
Titanium is pure light weight and nickle free making it comfortable to wear and 100% hypo allergenic.
At Home Care
Once pierced, all new earrings should also be cleansed with Antiseptic Care Lotion to maintain healthy pierced ears.
We recommend the lotion be used three times a day without removing the studs for a minimum period of 2 weeks after piercing. Earrings can be changed after 6 weeks.
Parental Consent
Parental permission and attendance is required for individuals under the age of sixteen.
Immunisations
Young children must have had their final immunisations before they have their ears pierced.
Antiseptic Ear Lotion
Antiseptic Care Lotion is tested and proven effective against bacterial infection. Contains Benzalkonium Chloride 1.3mg/mL

Single Piercing 15 mins

$20.00

Includes Plain Stud and single lobe piercing

Single Piercing 15 mins

$25.00

Includes Birth Stone and single lobe piercing

Pair Piercing 20 mins

$35.00

Includes Plain Studs and both lobe piercings

Pair Piercing 20 mins

$40.00

Includes Birth Stone studs and both lobe piercings

Antiseptic Ear Care Lotion 125ml

$ 9.95

Optional (but highly recommended)