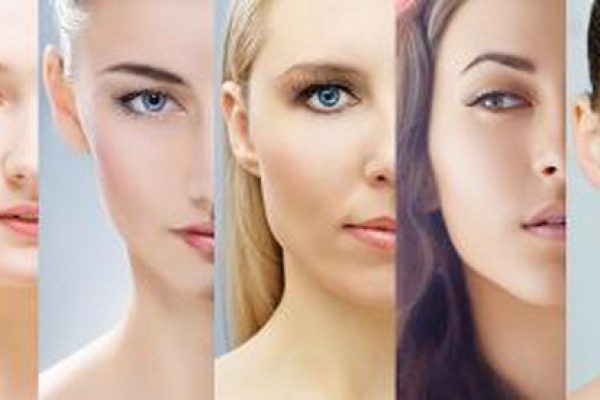 An Oily skin type usually has open pores and an oily surface with a tendency towards pimples, blackheads and a sallow appearance.
The best approach for oily skin is to use a range of products that gently cleanse away oils from the skin's surface and unblock pores without drying out and damaging the skin.
Basic skin care routine for Oily Skin
Follow this skin care regime daily so your skin always looks and feels its best.
1. Remove Make-up even though your skin is prone to oiliness, the skin around the eyes is delicate, so don't drag it when removing your eye makeup. Soak a cotton wool make-up pad with a non-oily remover and hold over your eyes for a few seconds to dissolve the make-up, then lightly wipe it away from the eyelids and lashes.
2. Cleanse by lathering up with a gentle foaming facial wash. This is a better choice than ordinary soap, as it won't strip away moisture from your skin, but will remove grime, dirt and oil. Massage gently over damp skin with your fingertips and then rinse away the soapy suds with warm water and pat dry.
3. Toner your skin by soaking a cotton wool pad with astringent lotion and sweep it over your skin to refresh it. Continue "sweeping" until the cotton pad comes up clean.
4. Moisturiser Even oily skin requires a moisturiser to help seal water into the top layers to keep skin soft and supple. Choose a light, watery fluid and don't load the skin down with a heavy cream.
5. Make-up Allow your moisturiser to penetrate the skins surface and after a few minutes press a clean tissue over your face to absorb the excess, this will prevent a shiny complexion.
6. Bonus Tip: Exfoliating your skin will help your skin care products work properly. As a general rule of thumb, the oilier your skin, the more often you can exfoliate, but do not exfoliate every day as your skin may become dry, and patchy.