Follow these 8 steps to create a gorgeous winter glow.
Now that the cooler months are upon us, you don't need to have pasty looking skin through the winter months.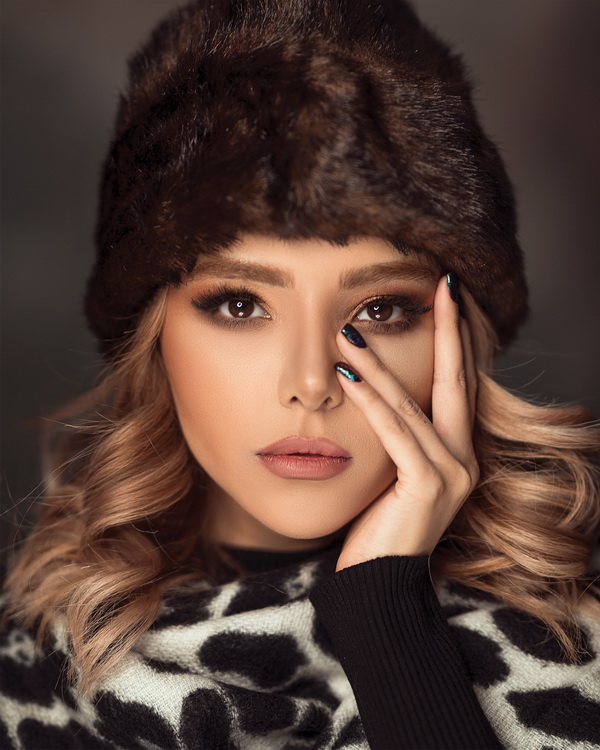 To create a healthy, sexy sun-kissed look that will take you through the cold winter months read on.
Step #1. Foundation
Select a light shade of foundation that is natural allowing the natural warmth of your summer tan to come through.
Liquid foundation is the perfect choice for a natural look so skip the translucent powder.
Step #2. Eyeshadow
Apply a shimmery soft gold eyeshadow over the entire mobile lid and just under the lower lash-line. Use soft-bristled brush to blend the edges. 
Line your eyes close to the top and bottom lashes using a chocolate-brown eyeshadow lending up and outward.  
Step #3. Mascara
To make your eyes pop use plenty of Mascara on both top and bottom lashes. 
Be sure to separate your lashes using a clean mascara wand or an eyelash comb or cotton bud. For thicker lashes, apply a second coat to both lashes.
Step #4. Shimmer
Apply a neutral shimmery gold shade under the eyebrow bone and on top of your cheekbones to gently highlight.
Step #5. Eyeliner
To keep your look soft and youthful, apply eyeliner only on the inside edge of the lower waterline. 
As the rest of this look is soft and shimmery, the dark brown eyeliner strengthens the makeup, giving it a subtle edge.
Step #6. Blush
For a subtle glow, apply a soft apricot shade of powder blush to the apples of your cheeks, blending upwards. 
You can also use a cream blush to give a dewy finish.
Step #7. 

Highlighter
We aren't going for a photoshopped look so just apply a small amount of highlighter to your cheeks, temples, on the end of your nose and forehead to give a youthful glow.
Step #8. Lipstick 
To warm up the lips, choose a burnt orange shade of

lipstick

.
Apply one coat of lipstick, blot on a tissue then apply a thin layer of lip gloss to the middle of the bottom lip.
It's easy to create a healthy sun-kissed winter glow if you follow these 8 easy steps.

      
More Articles from our Blog…